Request a GrowNOW ADHD Appointment
Our goal is to treat each student based on their own unique sets of strengths and needs.
Appointment Process
You can quickly schedule an initial phone call directly with Mike to discuss your situation.
Mike cares about relationships! The appointment request process is outlined below.
If you have questions, please take a look at the FAQs below – they are very helpful!
Review Our Policy Info
GrowNOW Therapy is out of network with all insurances. We accept checks, major credit cards, or cash. You can read more on our insurance policy information page.

Fill out the Form Below
Please enter your details, contact information, and concerns in the appointment request form and submit it.
Schedule
You'll hear from Mike via email with a scheduling link to book a call with him at a time that works for you.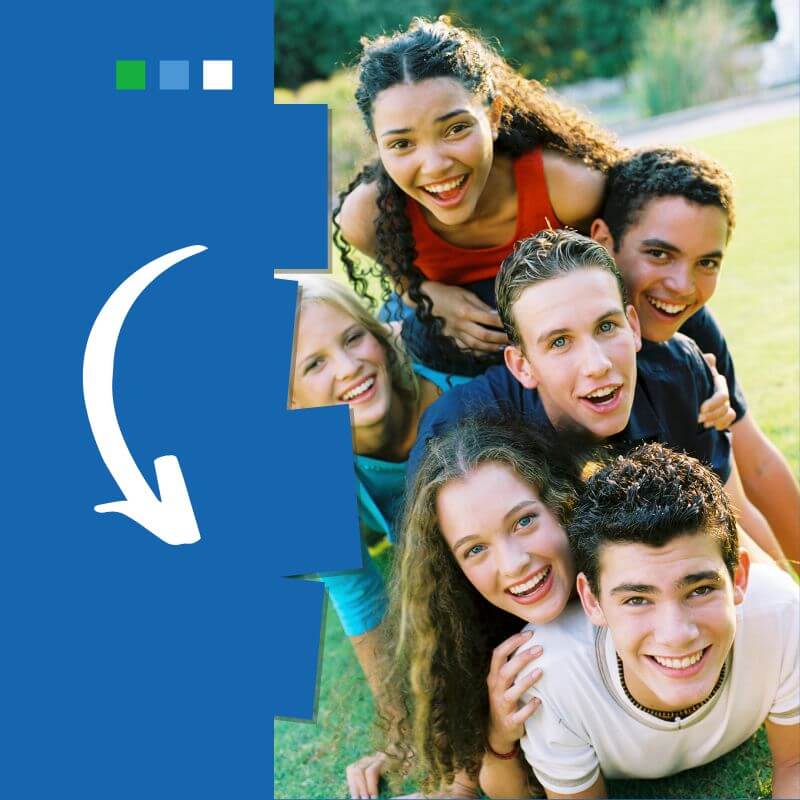 First Step
Get Started With GrowNOW
Please schedule an appointment by filling out the form with your details and sending it to Mike. He will contact you via email and schedule a convenient time to speak on the phone and discuss ways he can help you. Or you can give Mike a call with the link below.
Or Call Mike Now To Get Started
"… When I heard that Mike was doing work around executive functioning, I was quick to presume that he was doing what most people in the Philadelphia area who claim to work on executing functioning do – helping kids organize school materials. Organizing school materials is a small part of executive functioning, [but] it's not addressing lagging executive function skills at their foundation.
When I first spoke with Mike I knew right away that he was the real deal and knew what he was doing. He was actually working on executive function skill development. I refer many families to GrowNOW ADHD."
Ryan Wexelblatt
ADHD Dude
Testimonials
Why Families & Educators Choose GrowNOW – it's DIFFERENT!
41 reviews on
velia gonzales
2022-08-29
Michael definitely knows his stuff! As a mom of a neurodivergent child, and as a speech pathologist and as a neurodiverse person myself I can say with confidence that I highly recommend learning from him.
I can not say enough about the services we are receiving at growNow! My 14 year old son NEVER complains and looks forward to going EVERY week! Mark and Mike truly do their best to get to know the kids and their needs and create a plan to help them succeed!!
Eliott Boettcher
2022-02-17
The best executive function coach of all time!
I'm a speech-language pathologist and I must say Grow Now's online resources are fantastic - lots of practical strategies to help build a child's executive functioning skills! I especially like the Tech Executive Function Grow Plan, super helpful.
Graciela Valverde
2021-09-18
Mr. McLeod takes the latest research and applies it in a very meaningful and life changing way. The help he is able to provide is beyond measure!
Meredith Fields
2021-08-23
Tina was such a great resource for our son Rhys who needed some speech help. Rhys loves going to speech and we've seen tons of improvement over just a few sessions. If he needs some more help, we know where to go!
Grow Now's resources are fantastic - I am finding them useful both as a parent but as an elementary school teacher. Pushing me to think about how critical executive functioning is in day to day living.
The Tech Executive Function Grow plan is outstanding. I have tried modeling good tech and other healthy behaviors while also trying to implement a less restrictive plan and everything failed. GrowNOW's plan is specific and meets the needs of my 9, 11, and 13 year olds while also giving amazing explanations to parents. It's time to end the dependency on screen times and this is just the tool needed to motivate parents and take back control of the household.